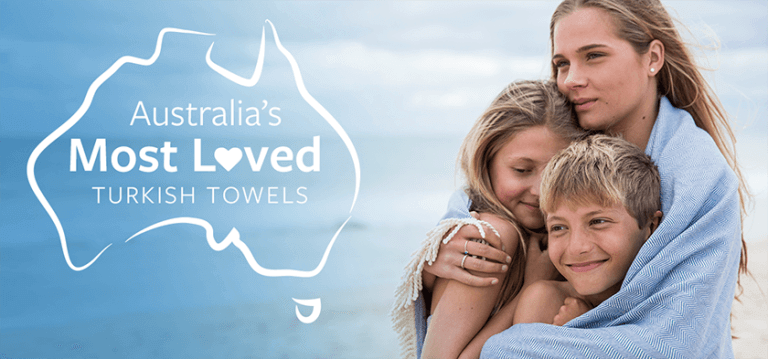 Australia's Most Loved Turkish Towels
"Yours are softer"
"The size of yours is perfect"
"These are a really good quality"
"I bought one from you the other day to try it, as I didn't believe it would dry me, but they do so I am here to buy more as I love them!"
"My friend has had these for years, but she said to come here as yours are much better",
"My husband didn't want one, now he stole mine, so I have to get a new one for myself"
"I bought mine online but they are not as good as yours"
"I bought one, tried it, I love it and I'll buy them for the entire family"
"What a fantastic product to buy as a gift".
The above are true "reviews/statements" that never make it for others to read. We harness statements from our customers in our pop-up stores around Australia and only those we hear many times over are mentioned above.
In Australia, we sell well over 30,000 authentic Turkish towels every year through our pop-up stores, online, wholesale and to corporates. Our customers love our product and share the love with family and friends by gifting and recommendations. That means a lot of love for SAMMIMIS Turkish Towels.
After the demand explosion for Turkish towels, naturally many new Turkish towels manufacturers emerged and many online Turkish towels companies were established, mixed with majors like Target, Big W offering "Turkish style" towels (in fact just a thinner terry towelling) made in China or India added to the confusion – BUT – even Turkish towels made in Turkey haven't been living up to the quality that authentically loomed Turkish towels deserve. Simply for the reason looming requires a skill that is not learned overnight, its learned over generation to generation of looming families. With that good and bad quality "Turkish" towels have been selling as one product, called Turkish towels.
Our authentic Turkish towels are second to none and lead by choices in weight, weave and colour loomed by those very generational looming families. We are confident to outline the points of difference, so you can make an informed decision before purchasing online.
Why SAMMIMIS Turkish towels are safe to purchase online:
SAMMIMIS Turkish towels is a genuine Australian company, based in Western Australia – please don't hold this against us. You can call us anytime and have a chat, we love that! And it's free 1800 288 289
Guaranteed authentic, quality that is second to none – difference you can see and feel
$25c of each SAMMIMIS sold are donated to Conservation International and Bluearth. Contributing to a positive today.
We are proud to say that our customers do receive their purchases within 3 working days, unless our courier is having a "being a human" day – touch wood – delays happen very rarely as we choose the best in everything we do
Our website is secure and your payment is processed through the worldwide best and most secure PayPal platform. Note: You don't have to have a PayPal account to be able to pay, simply click on the link

 

pay by credit card

 

when you are being directed to the PayPal platform
SAMMIMIS...to know us is to love us forever. shop Alanya towels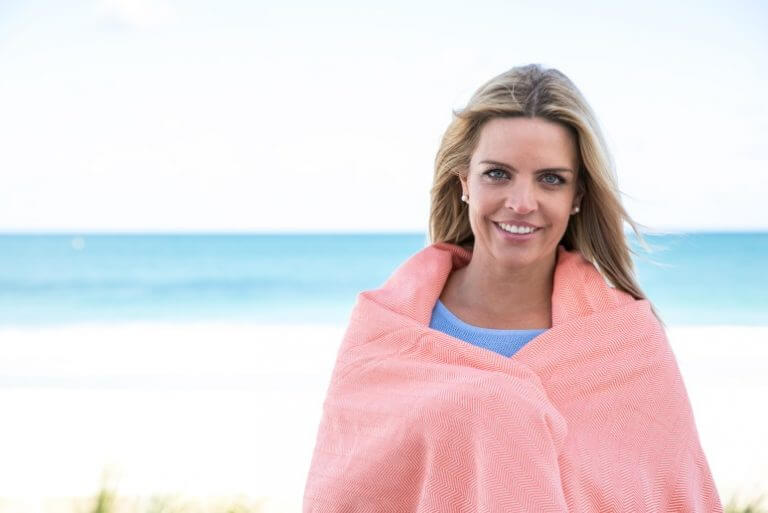 Lifestyle
I can't tell you how excited I am to join the SAMMIMIS family. Owning a SAMMIMIS Turkish towel is one thing but SAMMIMIS are genuinely more than just a Turkish Towel company. They're all about pro...
Read more