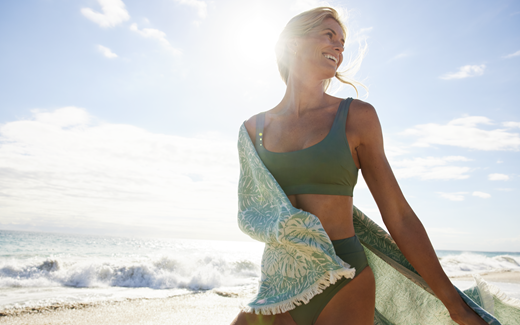 SAMMIMIS, Not Just A Company … A Global Vision.
SAMMIMIS isn't just a company, it's a vehicle to breathe life into our Global Vision, our agent for change and it's the singular intent behind every single thing we do.
Our global vision is to Support Life Learning to inspire confidence, self-worth and positive action so we can all enjoy a positive today. We want to be more than just a band-aid, instead inspire positive change at the cause.
We want to change our world and how we live in it, with smaller TV's and bulging bookshelves, bigger dinner tables and better conversations, wholesome, fresh foods and healthy, happy families. We want to explore the great outdoors, care for and refresh ourselves in nature.

We want to connect and create friendships with others in our community and world because the people we meet, the stories we share and the lessons we learn are the greatest gifts of our big, beautiful, colourful, world. We want to wrap it in love, health, inspiration, truth, respect and self-determination.
We want to be an example of how each one of us can make a difference by being their best today and even better tomorrow, generating positive energy that floods our immediate environment and eventually the entire world. Most of all, we want, and we're taking ACTION.
Inactivity is the second biggest killer in our country behind tobacco and with 80% of our 5 to 17 year olds not meeting National Activity Guidelines, depression, anxiety, poor self-esteem and lack of socialisation have rapidly become monumental childhood "issues".
"Happiness exists in activity. It's a running stream, not a stagnant pool."
                                                                                                                             John Mason Good.
Together we can move the lives of our children, family, friends and communities to a healthier, happier place and with proceeds from every SAMMIMIS bundle sold supporting inspiration, not for profit organisation, BLUEARTH, that's exactly what we'll do!
Together with BLUEARTH, we'll fund programmes throughout Australia to show the value of movement and create joyful experiences through activity. Working with schools, teachers, parents and carers to highlight how they can encourage activity. Everyday our aim is to encourage everyone to reach their full potential, leading a happy and moving life.
We are offering so much more than beautiful SAMMIMIS Turkish Towels,we're inviting you to come with us on the journey to create a happy life for the entire world starting here in Australia.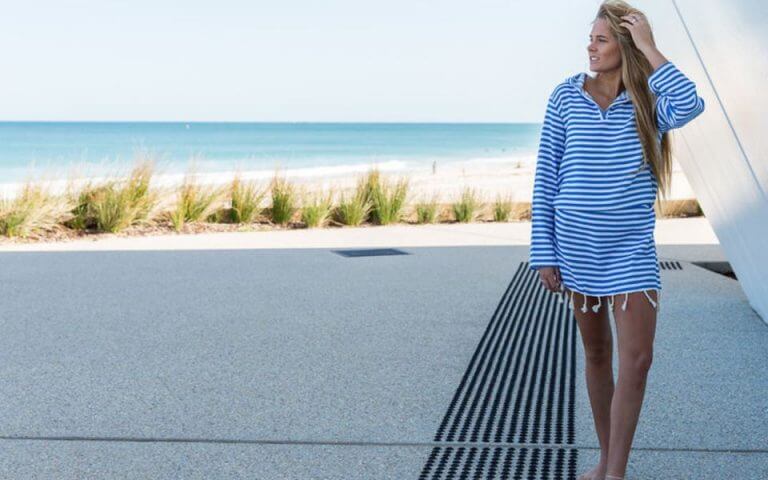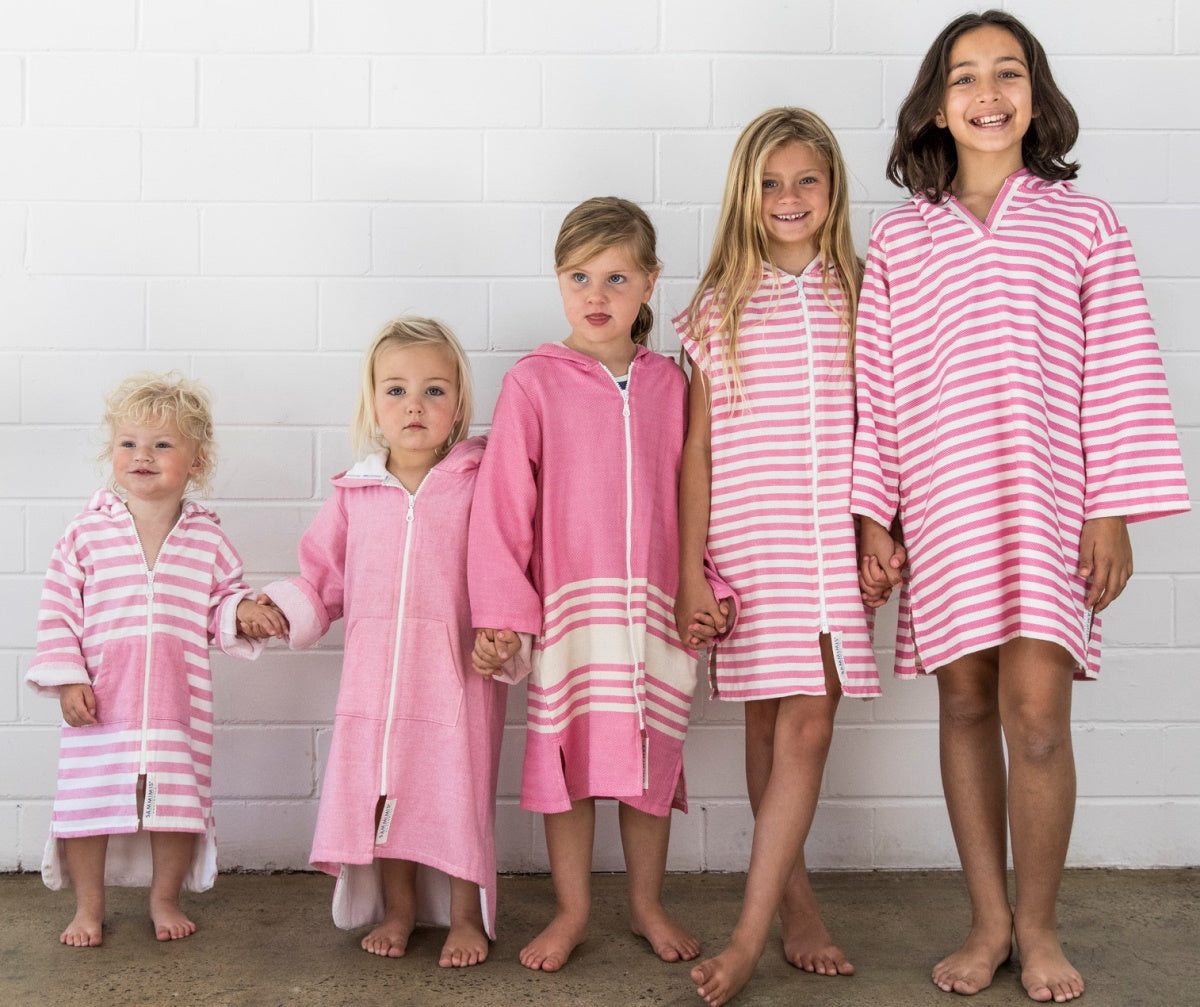 Choosing the right kids hooded towel
At SAMMIMIS we offer an extensive range of Kids Hooded Towels designed for every season and crafted with the highest quality Turkish cotton. Following is a quick overview of the features of the dif...
Read more